Contact Celebrity Chef Network today to hire a Celebrity Chef Speaker to provide the entertainment at your upcoming corporate conference or trade show.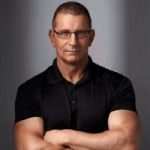 Robert Irvine: Let Celebrity Chef Speaker Robert Irvine flex his muscles in the kitchen at your next event! Cooking demonstrations come in all shapes and sizes but Robert puts on an unforgettable show. Next he is headed to Connecticut for an exciting Celebrity Chef appearance at the first annual Savor: A Celebration of Food, Wine And Spirits. Robert is available for cooking demonstrations, fundraisers and Celebrity Chef speaking engagements.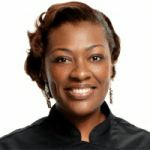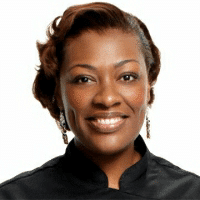 Tiffany Derry: The culinary pride of the Lone Star State is setting sail with Bravo and Celebrity Cruises on the annual Top Chef at Sea cruise series this November. Celebrity Chef Speaker Tiffany is a fan-favorite from Top Chef D.C. who now stars with John Besh and Jon Taffer in Spike TV's tasty series Hungry Investors. Hire Celebrity Chef Tiffany to bring that down home, southern Texas flavor to your event or trade show.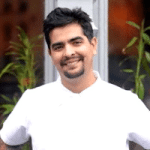 Aaron Sanchez: Do you wish it was taco Tuesday every day? Celebrity Chef Speaker Aaron Sanchez would be happy to grant that wish! Just last fall he team up with John Besh to open their second Johnny Sanchez taqueria location in New Orleans. This month he is appearing at a local grocer in Houston as a Celebrity Chef Spokesperson for Cacique cheese brand. Contact us today if you are interested in booking a Celebrity Chef like Aaron who specializes in mouth-watering Mexican cuisine.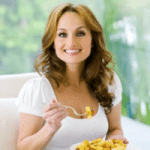 Giada De Laurentiis: Las Vegas isn't big enough to hold this Celebrity Chef diva! Her first signature restaurant in Sin City has been a smashing success and last week she was voted #25 on AskMen's list of the Most Outstanding Women of 2015. She's quickly become one of the culinary industries leading ladies on par with the Rachael Rays and Paula Deens of the world. Contact Celebrity Chef Network to hire Celebrity Chef Giada de Laurentiis for your upcoming celebrity chef appearance opportunity.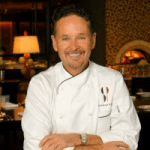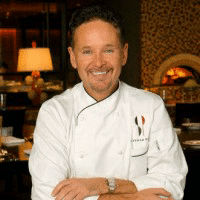 Stephan Pyles: He's considered one of the founding fathers of Southwestern cuisine and it's no accident. Southern homestyle, Cajun, Creole, Tex-Mex write the check. This guy blends flavors like Mariah Carey blends high notes. Your taste buds will surely sing his praises when you hire Celebrity Chef Speaker Stephan to set the table at your upcoming corporate conference, internal sales meeting or Celebrity Chef appearance opportunity.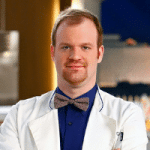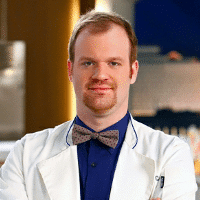 Ash Fulk: Celebrity Chef Speaker Ash Fulk didn't want to miss out on all the fun in the Caribbean! He will join Tiffany and 5 other Top Chef alums on the Celebrity Cruises trip this fall. Ash describes himself as a self-taught locavore who loves all things smoked. Brisket, pulled pork, you name it. This Celebrity Chef based in NYC loves to talk barbeque and locally produced goods. Book Celebrity Chef Ash to serve up a 5-star meal for your next corporate conference or event.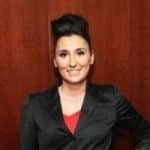 Gina Keatley: Celebrity Chef Speaker and renowned Dietician Gina Keatley is on a mission to prove eating healthy doesn't have to be boring! She recently hosted an eye-opening healthy eating seminar at the ADA Expo in NYC. Gina is an American Diabetes Ambassador who has devoted her life to teaching others how to use nutrition as a way to fight back against obesity, diabetes and eating disorders.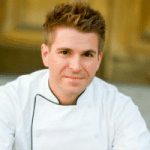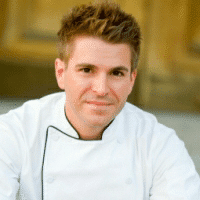 Chris Crary: Just like The Cars, Celebrity Chef for hire Chris Crary likes the nightlife baby! Chris is the head chef at Hyde Sunset Kitchen and Cocktails, a popular foodie and nightlife hot spot in Los Angeles. He will be leaving the bright lights of L.A. setting sail on the Celebrity Cruises trip to the Caribbean. As aforementioned, these Top Chefs won't be leaving till November there's still time to hire Celebrity Chef Chris to bring his L.A. flair to your upcoming corporate event or fundraiser.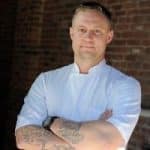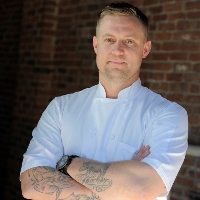 Bryan Voltaggio: Celebrity Chef Bryan cherishes family time just us much as we do. He rose to fame with his brother Michael appearing on several Top Chef seasons while opening their own restaurants in the Northeast. His newest restaurant venture Family Meal just opened a new location in Richmond, Virginia at the end of March. He's on a roll, contact us today to book Celebrity Chef Bryan for your event.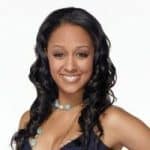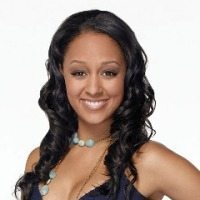 Tia Mowry: One of TV's favorite twin sisters is welcoming the world into her kitchen this April as the Celebrity Chef host of her own Cooking Channel TV series, Tia Mowry At Home. Tia has starred in several TV series with sister Tamara only this time she will fly solo to give foodies a glimpse of her home life and special recipes. We're talking grilled lollipop lamb chops and Cornish game hens! That's right, this full time mom and lovable actress can throw down in the kitchen!