Contact Celebrity Chef Network today to hire a Celebrity Chef for celebrity chef speaking engagements, cooking demonstrations and other appearances!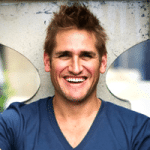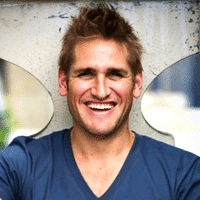 Curtis Stone: All aboard! Celebrity Chef Curtis Stone just signed a partnership with Princess Cruises to create an onboard specialty restaurant and new menu items for the cruise line. This new adventure comes mere months after Food Network announced the filming of his new show, Beach Eats. Curtis has a passion for bringing people together through food. He loves to interact and connect with his audiences at cooking demonstrations and celebrity chef speaking engagements!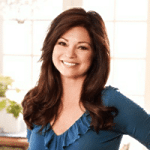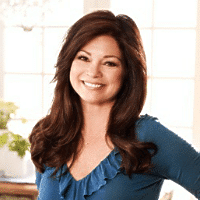 Valerie Bertinelli: Curtis Stone and Alton Brown aren't the only Celebrity Chef who will be mixing it up on new Food Network series this summer. This TV actress turned culinary artist is on tap to deliver an exciting cooking series called Valerie's Home Cooking. She'll take her audiences through quick and easy recipes for date nights, barbeques and more! Valerie's celebrity appeal has made her one of the most coveted Celebrity Chefs for appearances and celebrity chef speaking engagements.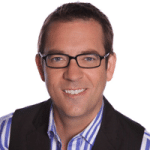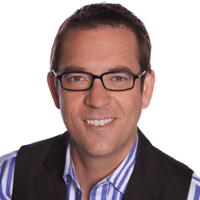 Ted Allen: Are you searching for a celebrity host to stir the pot at your upcoming event? Look no further than renowned TV personality Ted Allen. Ted is easily the most well-known Food Network host in the biz, running the show for the hit cooking competition series Chopped. Recently he's been making the rounds in different U.S. cities promoting Bank of America and their new rewards program. Ted is available for hire for a variety of appearances most notably celebrity chef speaking engagements.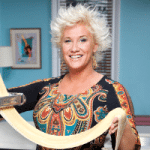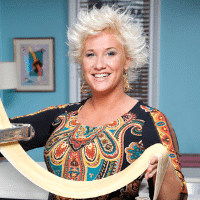 Anne Burrell: Are you looking to hire a Celebrity Chef for your upcoming dinner gala? Celebrity Chef Anne Burrell is your gal. Next Sunday she is headed to Saratoga Springs, New York to provide tasty treats and a full dinner spread for the Thoroughbred Retirement Foundation's annual dinner party. Anne is a world-renowned Food Network personality who is available for cooking demonstrations, celebrity chef speaking engagements and that upcoming dinner gala!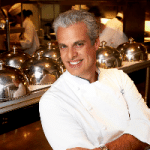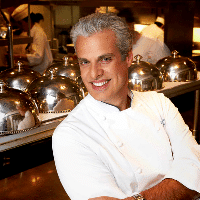 Eric Ripert: Michelin stars? Award-winning TV shows? A new memoir? All in a day's work for Celebrity Chef Eric Ripert. He has just announced a memoir in the works slated for an April 2016 release available for pre-order now on Amazon. Celebrity Chef Eric Ripert brings a level of sophistication to every celebrity chef speaking engagement he headlines. Contact Celebrity Chef Network to hire Celebrity Chef Eric for your next celebrity chef speaking engagement or appearance opportunity.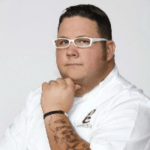 Graham Elliot: Have you ever wanted to cook like a MasterChef on TV? Celebrity Chef Graham Elliott is here to grant your wish in his latest cookbook, Cooking Like a Master Chef: 100 Recipes to Make the Everyday Extraordinary. Graham has been a hit for several organizations lately, creating a menu for the NFL's draft day fan fest in April and curating the food at Lollapalooza 2015. Contact us today to bring this red hot Celebrity chef for hire to your next trade show or special event.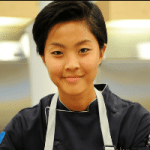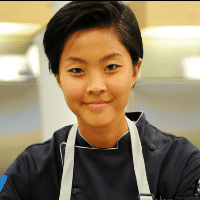 Kristen Kish: Top Chef Season 10 winner Kristen Kish is one of the new popular faces in the Celebrity chef-sphere. This month she's following in the footsteps of other big name celebrity chefs like Andrew Zimmern and Anthony Bourdain with the announcement of her new Travel Channel TV series called 36 Hours. The show is premiering mid-August and follows Kristen and former U.S. soccer player Kyle Martino gallivanting around different cities and hot spots. Contact us today if you'd like to hire a chef like Kristen for your next event.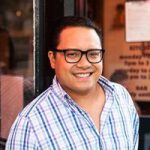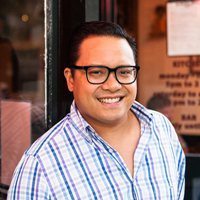 Dale Talde: This modern pioneer of Asian-American cuisine is cooking up a signature cookbook to share all his favorite recipes with you. He released a picture of the cover this week and the cookbook is expected to hit shelves September 15th. Dale's contemporary style and hip vibes have made him one of the most popular Celebrity Chef Speakers for celebrity chef appearances today. Dale will serve as the perfect ingredient for your next trade show or celebrity chef cooking demonstration.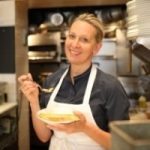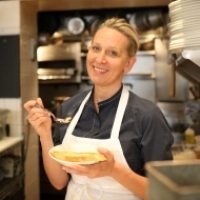 Gabrielle Hamilton: PBS and Gabrielle Hamilton have been busy setting the table for season 4 of the Emmy Award-winning TV series The Mind of a Chef coming this September. Gabrielle is a 3-time James Beard Award winner whose restaurant PRUNE is a staple in NYC's food scene. The show will take viewers inside Gabrielle's East Village eatery to get her take on good eats and creative cocktails to match. Contact our chef talent agency today if you are interested in booking Celebrity Chef Gabrielle Hamilton for a cooking demo or celebrity chef speaking engagement.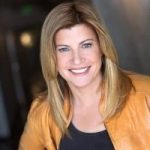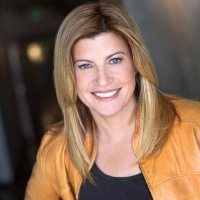 Daphne Brogdon: Back in January, comedy vlogger and Celebrity Chef Daphne Brogdon debuted her new Food Network series called Daphne Dishes. Daphne mixes the perfect blend of humor and tasty ingredients to share her take on American classics. Now she's become one of the most popular Celebrity Chef hosts on the network! A mother of 2, Daphne resonates with women's groups and busy moms juggling work and home life.