Celebrity Chef Network can help your business or organization hire Celebrity Chefs for corporate entertainment events, celebrity chef speaking engagements, and other celebrity chef appearances.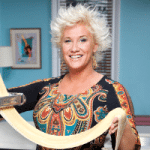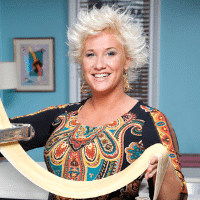 Anne Burrell: Celebrity Chef Anne Burrell and her chocolate chip cookie recipe are Taylor Swift approved! Taylor reached out to Anne on Twitter to tell the world how much she loved her Super-Yummy Chocolate Chunk Oatmeal Cookies. Celebrity Chef Network promises a cooking demonstration or Celebrity Chef speaking engagement from Anne Burrell would be just as sweet!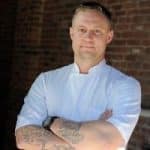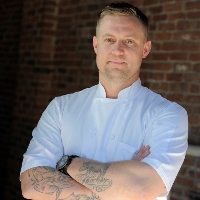 Bryan Voltaggio: Buy me some peanuts and… Volt haute cuisine!? Celebrity Chef Bryan Voltaggio is headed out to the ballgame for a celebrity chef appearance at the Frederick Keys minor league baseball game June 15. Bryan is taking over the concession stands and putting his twist on classic ballpark favorites. Contact us today to hire Celebrity Chef Bryan Voltaggio to bring his modern American cuisine to life at your next conference or event.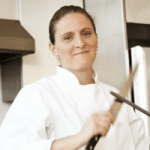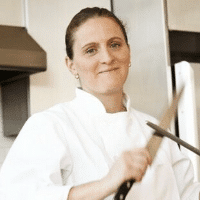 April Bloomfield: Celebrity Chef Speakers like April Bloomfield love making annual trips around the country each year to share their knowledge at trade shows, food festivals and celebrity chef speaking engagements. By now you've probably heard of the many celebrities who frequent The Spotted Pig while in NY. Yeah, that's April's restaurant! Contact us now to hire Celebrity Chef April to see what the fuss is all about.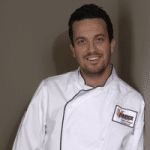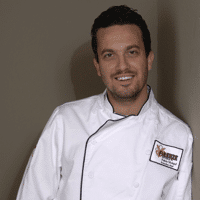 Fabio Viviani: Top Chef fan fav Fabio Viviani is still a crowd pleaser at foodie events across the country each year. Fabio dropped in on The Evergreens retirement community in Philadelphia this week for a celebrity chef cooking demonstration and to provide samples from his signature wine collection. Fabio is a hit with audiences of all ages at trade show appearances or corporate entertainment opportunities.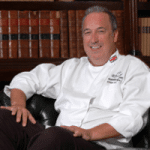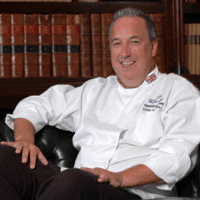 Darren McGrady: Eating royally comes naturally to Celebrity Chef Darren McGrady! After serving as personal chef to Princess Diana and her family, Darren has settled in Dallas and owns and operates his own premier catering business. This week he sat down with The Australian Women's Weekly to talk Princess Diana's royal eating habits. Hire Celebrity Chef Darren McGrady for good eats and behind the scenes stories from his time spent with the Royal Family.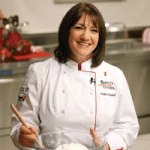 Gale Gand: Chicago Gourmet 2015 wouldn't be complete without one special ingredient: the Windy City's most renowned pastry chef Gale Gand! As a mother and James Beard Award winner, Gale loves mixing it up with foodies in her city and beyond. Hire Celebrity Chef Gale Gand to take you on a culinary journey of tasty proportions at your next trade show or cooking demonstration appearance opportunity.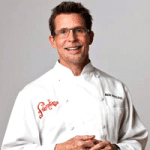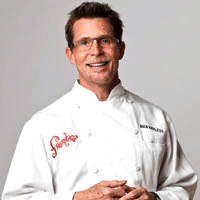 Rick Bayless: Celebrity Chef Rick Bayless takes life one plate at a time. His modern Mexican cuisine will be on display this September when Chicago hosts their annual food & wine festival. Booking a celebrity chef like Rick with years of TV experience always bodes well for celebrity chef appearances. Contact Celebrity Chef Network today to hire Chef Rick for upcoming cooking demonstrations and celebrity chef speaking engagements.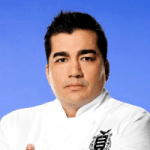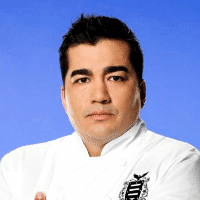 Jose Garces: This month Iron Chef Jose Garces was given a piece of the pie at Atlantic City's The Playground, an oceanfront pier currently being redeveloped. Jose and his event group will be in charge of all the food and drink options on a portion of the pier called T Street. The pier is set to reopen to the public on June 26. Contact Celebrity Chef Network today if you are interested in booking celebrity chef Jose for your upcoming grand opening or celebrity chef appearance opportunity.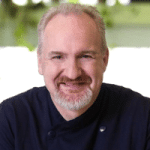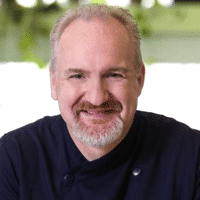 Art Smith: Oprah Winfrey's former personal chef is the perfect entertainer for your upcoming corporate entertainment event or trade show. Celebrity Chef Art Smith owns and operates thriving restaurants in Chicago, D.C., Atlanta, and Palo Alto. His prominence in the Chicago food scene made him a must have on the list of entertainers making celebrity chef appearances at Chicago Gourmet 2015.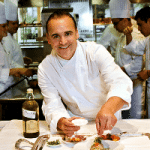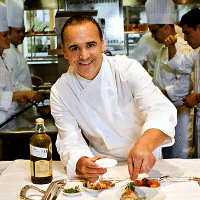 Jean-Gorges Vongerichten: Celebrity Chef Jean Gorges is widely known and internationally celebrated. He has cooked up a new joint venture that just open in Dubai last week. JG Dubai offers patrons and fine dining experience like none other while JG Kitchen will offer guests a more relaxed atmosphere. Mario Batali has said that Jean Gorges' cookbook Simple Cuisine was the Holy Grail for chefs coming up in the NY food culture. Hire Celebrity Chef Jean-Gorges to provide a cultural approach to the kitchen at your next cooking demonstration.