Celebrity Chef Network is a leading celebrity chef and food personality booking agency. We are dedicated to helping companies/organizations hire top level speakers for trade shows, conferences, fundraisers and other special events. Below are the top 10 trending Nutrition Speakers available for hire: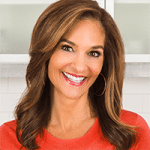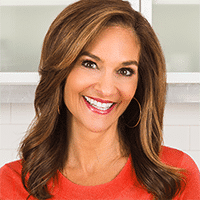 Joy Bauer: When it comes to today's top nutrition speakers, it's only right that we begin our list with one of the most widely recognized nutrition & weight-loss experts on the planet, Joy Bauer. Joy is a NY Times bestselling author, founder of Nourish Snacks and the featured nutrition expert for the TODAY Show. She has helped millions of people transform their lives with her tips on healthy eating, exercise and positive lifestyle choices.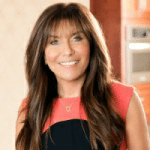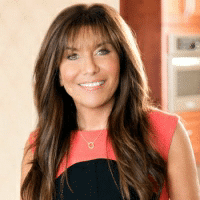 Lisa Lillien: A self-proclaimed "Mad Scientist" in the kitchen, Lisa is the creator of Hungry Girl online where she provides over 2.5 million weekly subscribers her tips & tricks to eating great food while maintaining a healthy lifestyle. Lisa's brand has evolved to include TV series on Food Network and the Cooking Channel. In addition, she has authored bestselling cookbooks and survival guides for real-world eating situations. Lisa is available for a variety of celebrity chef appearances at trade shows, celebrity chef speaking engagements and other events.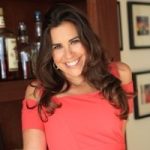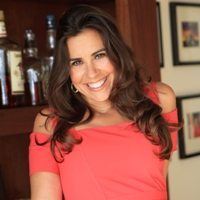 Devin Alexander: Many may recognize Devin as the head nutritionist and chef for NBC's hit weight-loss TV series The Biggest Loser. In addition to The Biggest Loser, Devin has made regular celebrity chef appearances on the TODAY Show, Good Morning America, Dr. Oz, The View, FOX and CNN. Devin's story of her own 70-pound weight-loss journey and subsequent career as a leading health & wellness expert in mainstream media empowers audiences to take control of their lives one bite at a time.
More Top Nutrition Speakers for hire…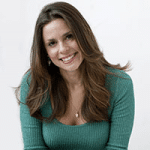 Jennifer Iserloh: Say hello to the Skinny Chef! As a healthy cooking expert, TV host and health coach, Skinny Chef Jennifer Iserloh shows you how to eat healthy and delicious every day. Jennifer is one of the leading nutrition speakers in the culinary industry bar none. She helps audiences develop healthy home cooking recipes that limit fat and calorie intake without sacrificing the flavors we all crave and love.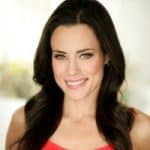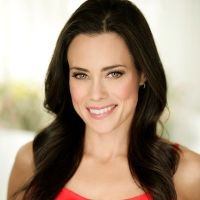 Keri Glassman: Popular nutrition speaker Keri Glassman has developed her own unique approach to dieting and nutrition. Instead of focusing just on healthy dieting and regular exercise, Keri takes a whole person approach to health and wellness. She also created her own 12-week online program called The Nutrition School that provides a crash course in nutrition education and all-around health & wellness. Keri's a great choice for organizations looking to hire nutrition speakers with mind, body and soul approaches to healthy lifestyles.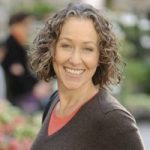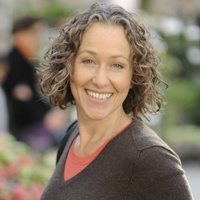 Andrea Beaman: Andrea's life story is a bit different than most nutrition speakers on this list. Over 20 years ago, she was diagnosed with an "incurable" thyroid disease. Andrea took a holistic approach to healing her body through natural, wholesome foods and positive lifestyle changes. Two years later, her thyroid symptoms were gone! She has since become one of the leading holistic health coaches and natural foods chefs in the world today. She is available for celebrity chef appearances at trade shows, women's conferences and more.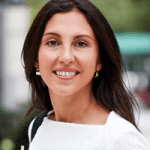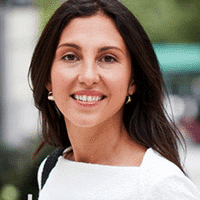 Gina Homolka: Health & Nutrition Speaker Gina Homolka followed her passion for good eats and photography to create her own online hot spot for foodies just like her called SkinnyTaste. Since its inception in 2008, the SkinnyTaste website now reaches over 3 million visitors a month. Gina stresses the importance of eating seasonal, clean, whole foods with a focus on portion control. She wants to teach you how to eat healthy without sacrificing the flavors you love!
But wait! There's more Top Nutrition Speakers available…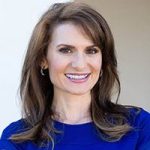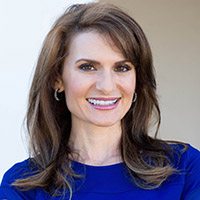 Michelle Dudash: Michelle is a popular recipe developer and celebrity chef who has appeared as a health & wellness spokesperson for a number of industry leading companies including Chobani, Wonderful Pistachios and KIND Healthy Snacks. She has created her own online cooking school program and is a featured contributor on Food Network's Healthy Eats blog. Michelle understands the plight of working mothers always on the go. Her clean, fresh and fast approach to healthy eating can help anyone clean up their diet!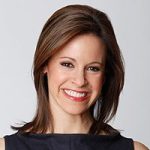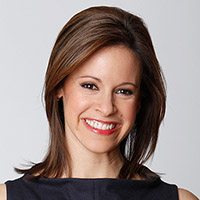 Jenna Wolfe: You probably recognize this health & fitness guru from her many years spent as the first lifestyle & fitness expert on NBC's TODAY Show. While working with the TODAY Show, Jenna created several health & fitness challenges where she provided her advice on healthy eating and exercise for a better lifestyle. In December of 2015, Jenna released her first book titled Thinner in 30. She shared 30 bite-sized tips that can lead to long-term weight-loss while changing your lifestyle.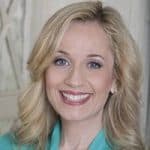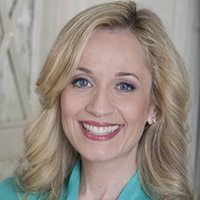 Elisa Zied: Rounding out our list of top nutrition speakers is registered dietician and food writer Elisa Zied. Elisa has worked with food manufacturers such as Starkist, Planter Peanuts and Babybel. She is the creator of The Scoop on Food blog for Parents.com. In addition, she has authored 4 books on nutrition. These books center around the food you eat,  exercise and behaviors that help maintain your weight for a healthier lifestyle.