Are you looking to hire a celebrity chef for your next culinary event or campaign in 2019 or 2020? Well, Celebrity Chef Network has got you covered. Below is an outlined list of the 10 trending celebritiy chefs at the moment who are blowing up as the biggest names on the speaking circuit. Whether you are looking for one of the hottest new stars on Food Network, or an exemplar of an entertainment icon, we've got 'em all listed as a one-stop shop for you to book a celebrity for your next event. Contact Celebrity Chef Network today to hire a Celebrity Chef for your next corporate event.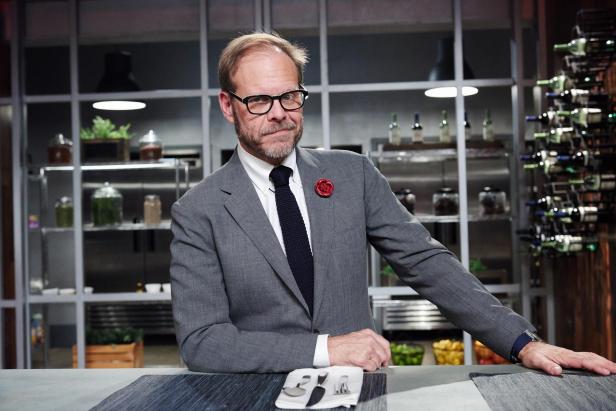 It's no surprise worldwide Celebrity Chef Alton Brown is the most sought out celebrity chef on the market. From Good Eats to Iron Chef, Brown has solidified himself as a Food Network icon. Known for hosting Good Eats for 13 years, it's only right that Brown will return for the reboot of the awaited return special. Good Eats: The Return, will debut this August on Food Network. Since its original cancellation, Brown focused on other shows including Iron Chef America and Cutthroat Kitchen, as well as hosting the "Alton Browncast" on his website. He released his latest book in 2016, Alton Brown:EveryDayCook, his personal cookbook. Tune in to see the epic comeback of Good Eats this summer.
2. Sunny Anderson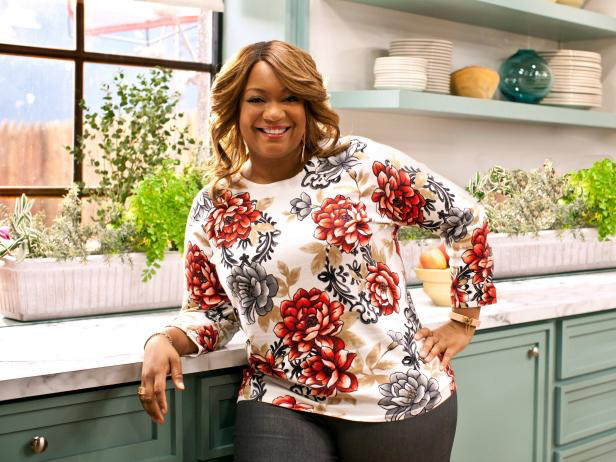 TV personality and trending chef Sunny Anderson is a top choice for this summer's best recipes. Sunny stopped by the TODAY show to share her best cuisines for the summer. The How'd That Get on my Plate star chef has become a popular Food Network personality. In addition to hosting The Kitchen, Anderson is a New York Times Bestselling author. Her book Sunny's Kitchen: Easy Food for Real Life made the coveted list just 10 days after being released and cements the star chef on a new level.
3. Aaron Sanchez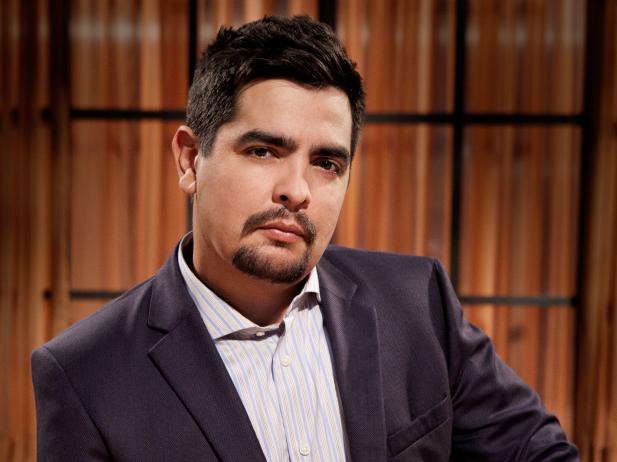 Award winning chef and TV personality Aaron Sanchez is one of the most accomplished chefs around. Judge of the hit show MasterChef, Sanchez is also a James Bear Award winner and Emmy nominated host. Sanchez is chef and owner of Mexican restaurant Johnny Sanchez and is partner of Daredevil Tattoo shop in NYC. Sanchez has also written 2 cookbooks. In 2016 started the Aaron Sanchez Scholarship Fund to support chefs in the Latin community.
4. Bobby Flay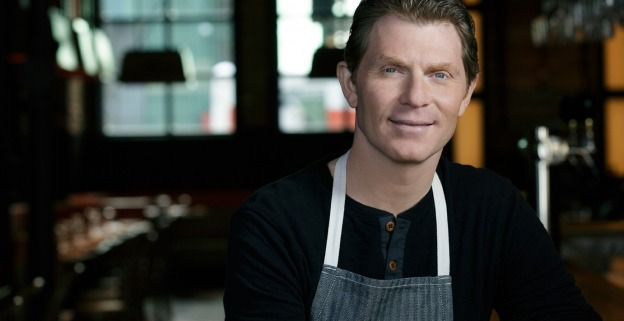 World-renowned chef for hire Bobby Flay can never be left out of the conversation when it comes to trending chefs. The Iron chef icon currently stars on multiple Food Network shows including Bobby Flay's Barbecue Addiction, Worst Cooks in Americaand Beat Bobby Flay. Flay's newest show on Food Network debuting in 2019, will be a family affair. Flay is teaming up with his daughter for a new series, The Flay List. The food-loving, father-daughter duo will showcase their favorite New York City locations and dine all around their hometown Big Apple. Bobby and Sophie have a close-knit relationship, recently attending Preakness horse race together in May posting pics to their combined millions of followers. Tune in to see their top restaurants and journey through New York.
5. Curtis Stone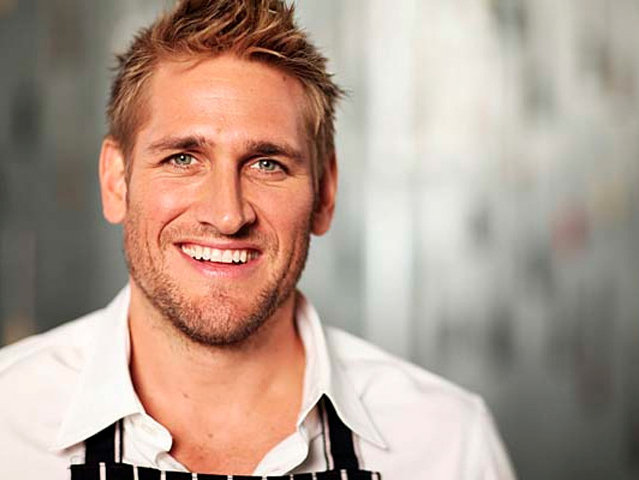 Australian chef for hire Curtis Stone brings a global savvy to our favorite cuisines. Stone co-hosts the FOX show My Kitchen Rules. Additionaly, he serves as ambassador to multiple cooking brands and ventures. Celebrity chef for hire Curtis Stone is the on screen face of Coles Supermarkets and Cottage by the Sea. Stone has opened multiple restaurants and created a series of cookbooks and kitchen line.
6. Michael Symon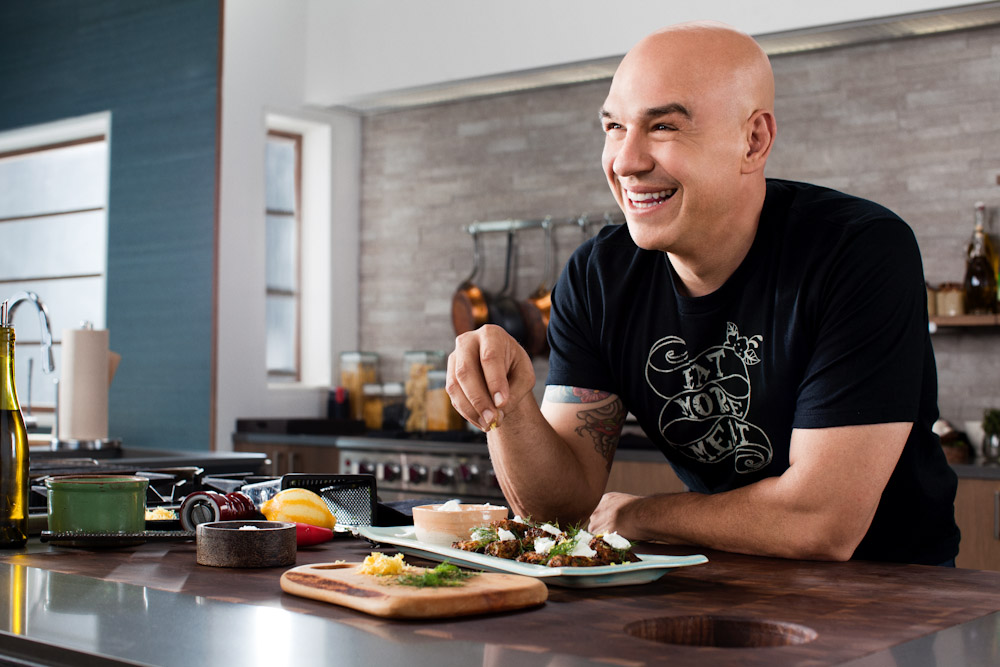 Star of the hit show, The Chew, chef speaker for hire Michael Symon is a fan favorite. The charismatic chef has moved on from the daytime cooking show and is focusing on the openings of his latest restaurants. In December 2018, Michael entered the Las Vegas scene with Mabel's BBQ, featuring state of the art smokers and a huge eatery. In January 2019, he followed with the opening of Sara's, a low key speakeasy-style club hidden within Mabel's, featuring an old school Vegas style menu. Symon's successful openings come at no surprise, and he will continue to expand his restaurant rolodex in the near future.
7. Rachael Ray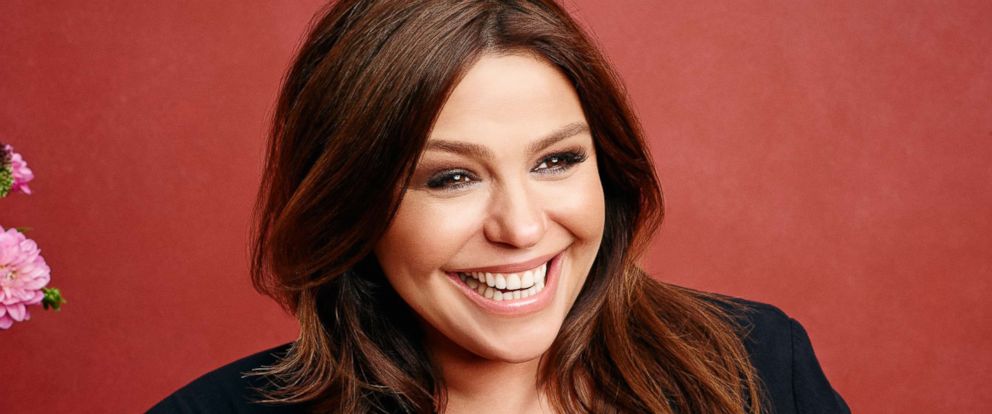 One of the most popular celebrity chefs around, with nearly 30 cookbooks to date, and countless TV and magazine appearances, Rachael Ray has become the face of Food Network, being called a "culinary firebrand" by the network president. Ray's series 30 Minute Meals, dating back to 2001, was renewed to be aired on the network and streaming online this spring for 30 more deliciously fast meals. Ray is excited to reach a generation of new fans, and continues to stay atop the food empire.
8. Jeff Mauro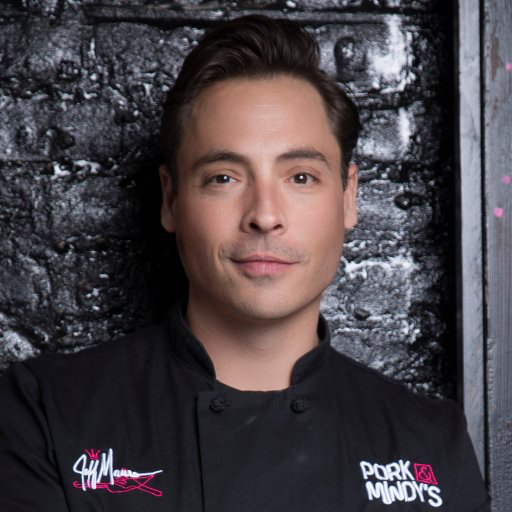 Celebrity chef for hire Jeff Mauro has come a long way since winning Food Network Star competition. Mauro hosts The Kitchen with fellow celebrity chefs Sunny Anderson and Katie Lee. Celebrity Chef for hire Mauro also hosts the Emmy nominated Sandwich King and $24 in 24. Mauro can also be seen in ads for Subway as well as many events around the speaking circuit.
9. Katie Lee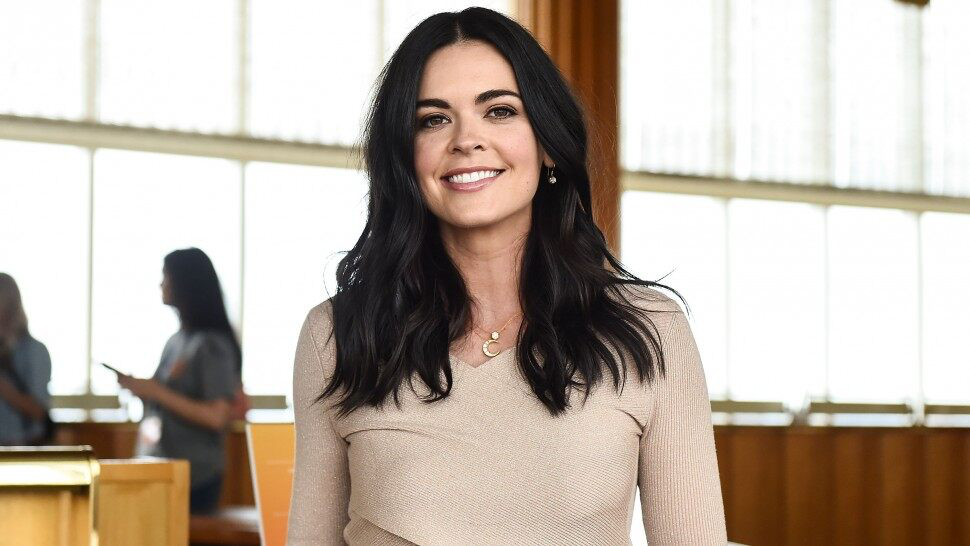 Part of the popular The Kitchen crew, trending chef Katie Lee is one of the top chefs on TV. In addition to hosting The Kitchen with Jeff Mauro, Sunny Anderson, Marcela Valladolid and Geoffrey Zakarian, she has her own show Beach Bites with Katie Lee on the Cooking Channel. Lee recently married husband Ryan Biegel in 2018. Her wedding was featured in the June 2019 edition of Food Network Magazine.
10. Martha Stewart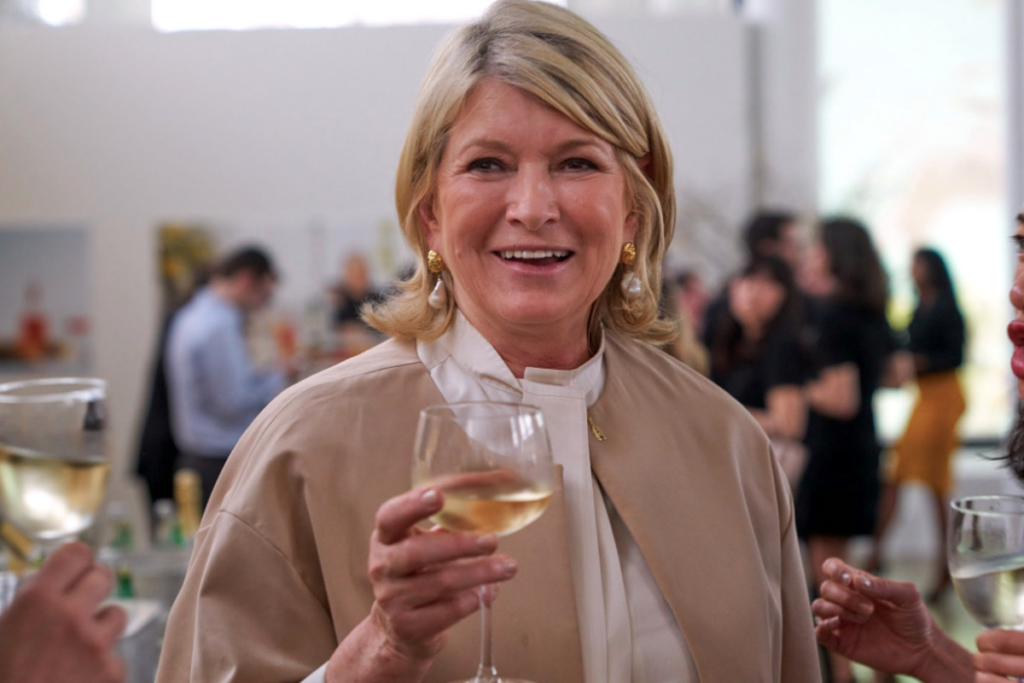 Celebrity chef for hire Martha Stewart is a household name when it comes to food. The iconic chef and businesswomen is founder of Martha Stewart Living Omnimedia. Her business encompasses e-commerce, merchandising and publishing. Stewart recently appeared as a new recurring judge for Chopped and the Ellen show. In addition, Stewart is an advisor for cannabis company Canopy Growth and currently appears in a line of commercials for Postmates.
Give us a call to learn more about rates, availability, and all the healthy celebrity chefs available to appear at your special event, trade show, or conference. Our chef booking agents have a top-to-bottom plan of action to execute a celebrity chef event flawlessly. Finally, Celebrity Chef Network will save you time and money in your search for the perfect celebrity chef speaker!