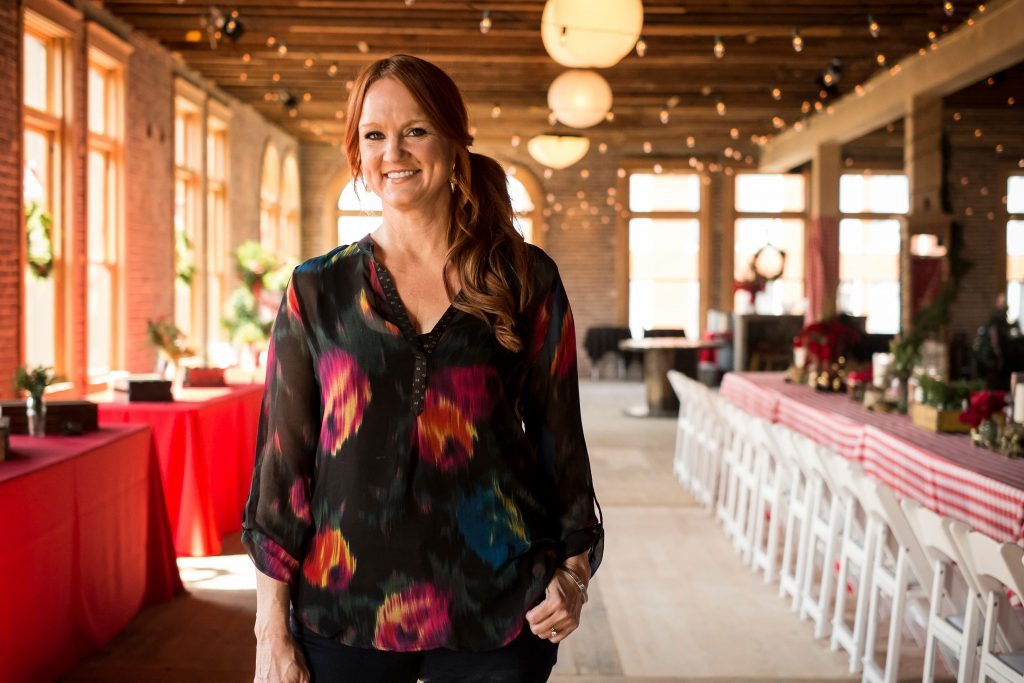 When it comes to booking celebrity chefs for events, there's a smorgasbord of top celebrity chefs and culinary personalities available. Each can bring their own unique flair and flavor to your event. These influential personalities have also proven to be a lucrative investment for companies and organizations looking for a brand spokesperson. Celebrity chef can connect with their target demographic on a personal level. In 2016, top food bloggers take the cake when it comes to entertaining an audience and delivering a genuine brand message to consumers.
So why have top food bloggers become so popular in corporate America? For starters, they understand the importance of growing an audience and keeping them coming back for more. To that end, each of these personalities has their own mass following. This instantly expands the reach of any traditional or social media marketing campaign. Most importantly, these top food bloggers are some of the most genuine people you will ever meet.
The likes of Ree Drummond, Lisa Lillien and Gaby Dalkin didn't get their success overnight. They spent countless hours in their own kitchen perfecting recipes, taping vlogs, writing blog posts and sharing their stories with the world in hopes to leave a positive influence on the lives of others. Their huge loyal followings online are proof that today's top food bloggers are doing just that!
Likewise, top food bloggers make great events hosts and keynote speakers. They're a hit for trade shows, women's conferences, fundraisers and other special events. At Celebrity Chef Network, we work with you to find the perfect celebrity chef speakers who will deliver a message aligned with your theme/goals of the event. In addition to the names mentioned above, there are a number of other great food bloggers for hire such as Candice Kumai, Ali Maffucci, Eden Grinshpan, Haylie Duff and Keri Glassman. They can cover a number of food-related topics centered around their experiences in the industry and healthy living. In addition, they can address the business side of building a successful personal brand in today's marketplace.
Contact Us:
What these top food bloggers bring to the table for events and marketing campaigns is second to none. So what're you waiting for?! Our team of experienced celebrity chef booking agents at Celebrity Chef Network are ready to help you take your next event or marketing campaign to the next level with a top food blogger. Check out our list of top food bloggers and call (212)335-1377 or email us at booking@celebritychefnetwork.com to speak with a representative about your upcoming event or future marketing campaign.