A recap of all the new career endeavors and licensed products from some of your favorite Celebrity Chefs for hire this month.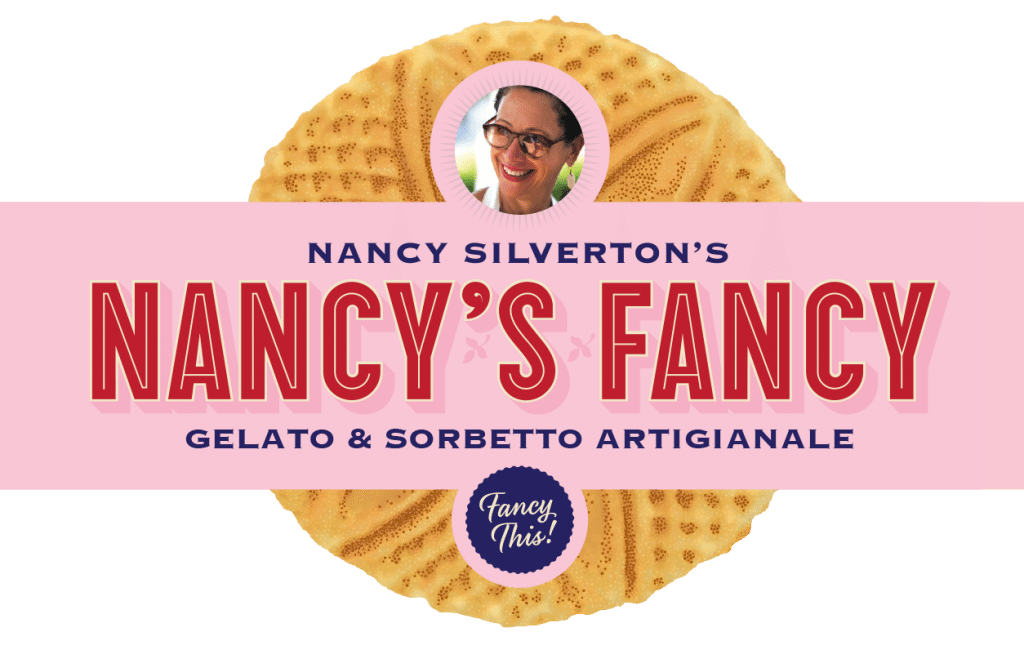 January is a time for many of us to get a head start on reaching our goals we have set for ourselves in the exciting new year. To that end, a healthy helping of today's top Celebrity Chefs are wasting no time in building their recipes for success this year! Celebrity Chefs Kevin Gillespie, Nancy Silverton, Padma Lakshmi and Rocco DiSpirito are among a handful of Celebrity Chefs who are already cooking up new restaurants and signature products to help build their culinary reputation outside of celebrity chef appearances.
What better way to let your fans get a taste of your enticing cuisine than to open your own restaurant? The biggest names in the cooking industry including Gordon Ramsay, Mario Batali, Emeril Lagasse, Paula Deen and the like have all found success as restaurateurs in the past. This year Robert Irvine, Kevin Gillespie and Donatella Arpaia have already announced plans to open new restaurants in 2015. Irvine will be invading the Pentagon to create a new eatery called FRESH that will give Pentagon employees more health-conscious options at lunch time. Just this week Atlanta-based Celebrity Chef Kevin Gillespie revealed his plans to open a new restaurant called Revival centered around the culinary traditions of the Deep South. Finally, Celebrity Chef and popular Food Network personality Donatella Arpaia has cleared a spot in New York to take on the NY pizza scene with her new pizza parlor, PROVA.
New enticing restaurants and eateries aren't the only thing on the menu this month! Several companies took the opportunity to hire a famous chef to headline their new products and marketing campaigns. Boston Celebrity Chef Jay Santos has teamed up with Card.com to create a pre-paid MasterCard with his face on it. Brilliant personal brand marketing strategy to stay relevant; now Chef Santos will be everywhere his fans go! Celebrity Chef Rocco DiSpirito lost an amazing 50 lbs. over the course of his documented weight-loss journey and now he has partnered with FitBit to endorse their line of cordless activity trackers.
Move over Haagen-Dazs, Celebrity Chef Nancy Silverton has introduced a new commercial line of upscale gelatos and sorbettos called Nancy's Fancy ready for production in 2015. In other food product news, Top Chef Host Padma Lakshmi has uncovered her new line of frozen dishes which will soon be available for purchase at Costco locations across the country. These are just a few of the Celebrity Chefs who are setting plans in motion to have a big year in 2015.
When you are interested in booking a Celebrity Chef for an upcoming event, it is important to familiarize yourself with who's hot in the industry. These aforementioned Celebrity Chefs for hire already have a leg up on their competition and are sizzling hot candidates for Celebrity Chef speaking engagements and cooking demonstrations in the new year. For more information on how your company, brand, university or organization can hire a Celebrity Chef, contact us at booking@celebritychefnetwork.com or (212)410-9879.